Additional Services:
Quotes for repair or replacement for insurance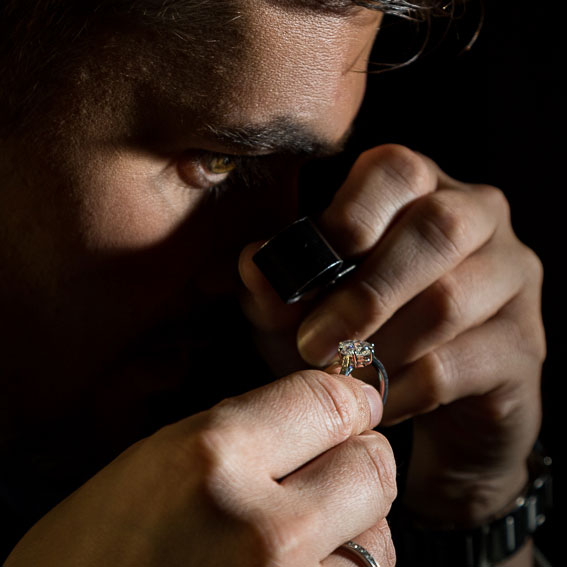 If you have damage to your precious items and are in the middle of a settlement discussion with your insurance company they may ask you for a quote from your local jeweller to provide an estimate for repair.
If your gems stones have fallen out, or your jewellery has been damaged we can let you know exactly how much we would charge to repair it as good as humanly possible in our world class workshop.
We can supply diamonds and gemstones of any quality needed to match the loss and re-instate your items to as good as new.
We will prepare a written estimate outlining the work we and proposing, the size and quality of any gems we need to complete the work along with a time frame for completion.
We charge £100 for this written estimate service and this is reclaimable from the final balance paid us when we get the instruction to proceed the work for you.
Post Loss assessment
In the unfortunate occasion you may lose or have an item stolen that is not properly documented with your insurance company. This can create a few issues in terms of replacement.
In this instance we would create what is called a 'Post Loss Assessment' document explaining to your insurance company:
'following extensive conversations with my client, having taken as full and accurate descriptions as to size, quality and style, in my considered opinion it will cost £xxxxx to replace the items as so described to me'
The charges for a Post loss assessment are £70 per item plus a £60 one off document fee.