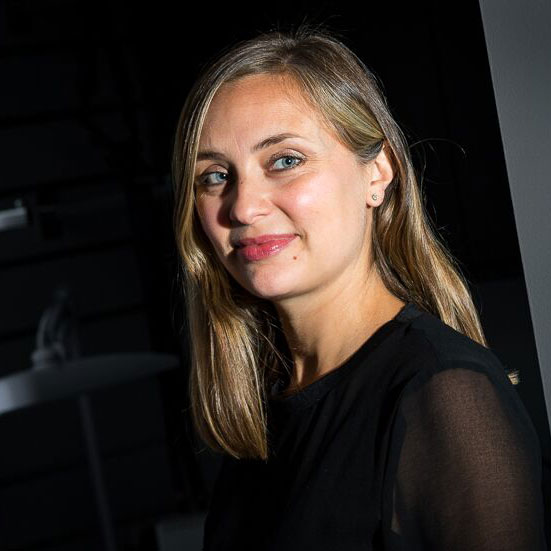 Janina Brown
BA Hons, FGA, DGA, MIRV, PJ Dip
Janina is a certified gemmologist (FGA and DGA), member of both the Gemmological Association of Great Britain and the Institute of Registered Valuers. She has always enjoyed a passion for jewellery and gemstones and was encouraged and supported by her employers at Marmalade Jewellery to build on her experience and achieve the relevant qualifications to become a registered valuer. Janina studies recent gemstone treatments and regularly attends conferences and seminars within the trade to keep her knowledge current.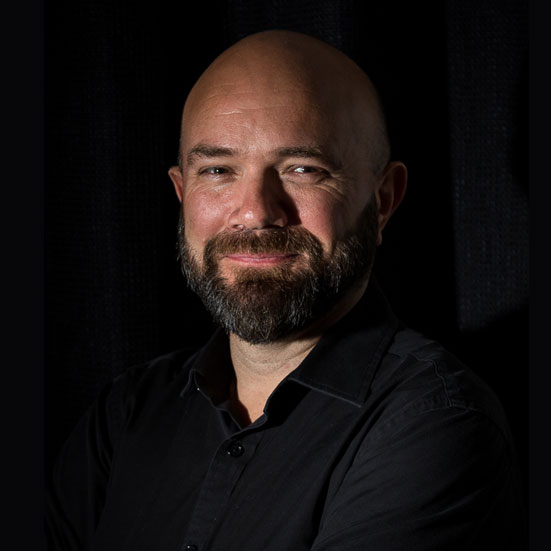 Simon Johnson
B SC (Hons)
After doing his diamond grading training with The Diamond Trading Company (formerly DeBeers) in 2005 Simon Opened Marmalade Fine Jewellery offering bespoke jewellery for his clientele in Chiswick.
As he says - 'creating beautiful things for happy people'.
The shop soon gained a great reputation and has won several national awards over the years. In 2016 Simon was elected Chairman of the National Association of Jewellers and spent 2 years leading the countries only Jewellery Association through significant and important changes. Stepping down from this role in 2018 to concentrate his efforts on building TheGemLabW4. Now a qualified Jewellery Valuer and a member of the Institute of Registered Valuers https://www.naj.co.uk/find-an-irv.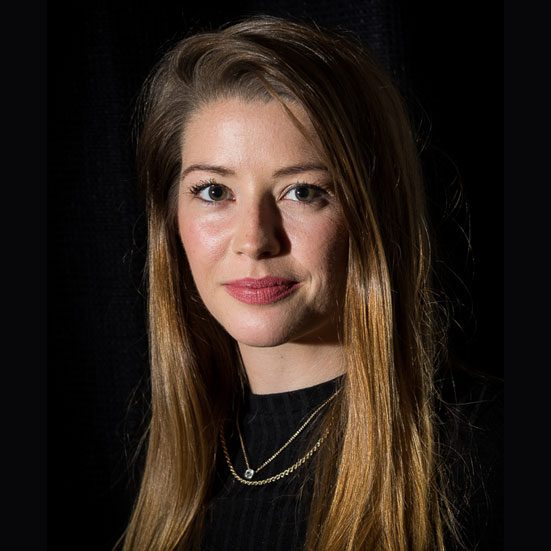 Lucy Jupp
BA Hons, F.G.A P.J Dip
A fully qualified Gemmologist Lucy's passion for jewellery and gemstones as a young child has led her into a career in the jewellery industry with a special interest in Antiques and Vintage.
Lucy hopes to continue her training with the DGA diploma and Registered Valuers course.
About The GemLab W4
Situated in the heart of Chiswick, in West London. The GemLab W4 is the most comfortable, convenient and reliable way to have all your jewellery and gemstone enquiries answered.
We offer a full gemstone analysis service and a number of different reporting options. If you would like to know what a particular gem stone is; how much it's worth or indeed in some case where it originated from the GemLabW4 is the place to come.
As well as gemstone analysis, we also offer a full valuation service for your jewellery, if you require documents for insurance, for probate or family division then The GemLab W4 is the right place.
Located on site with The GemLab W4, is multi award winning Marmalade Fine Jewellery. Marmalade are famous for specialising in fabulous diamond and bridal jewellery, also offering a full and comprehensive world class design and manufacturing facility, all manner of jewellery repairs and a full bespoke design service.
Both The GemLab W4 and Marmalade are staffed by fully qualified gemmologists and Registered Valuers, designers and jewellery professionals. Be assured that you'll get the best advice, the most beautiful jewellery and the most professional reports in a comfortable and secure environment.
The GemLab W4 and Marmalade Fine Jewellery are owned by Simon Johnson former chairman of the National Association of Jewellers and Honorary Life time member of the Association and his wife Nadine Meegan.
The Gem Lab W4 is a gold corporate member of the Gemmological Association of Great Britain.
Laboratory Director is Janina Brown FGA, DGA, MIRV